The new DFH6025 fans from D-FAN deliver more power with less noise.
24-03-2020
DFH6025B – more power, less noise
The DFH6025B fans are the latest generation of fans from D-FAN, delivering more power with less noise. They are used in industrial applications and to cool electronics and telecommunications power modules.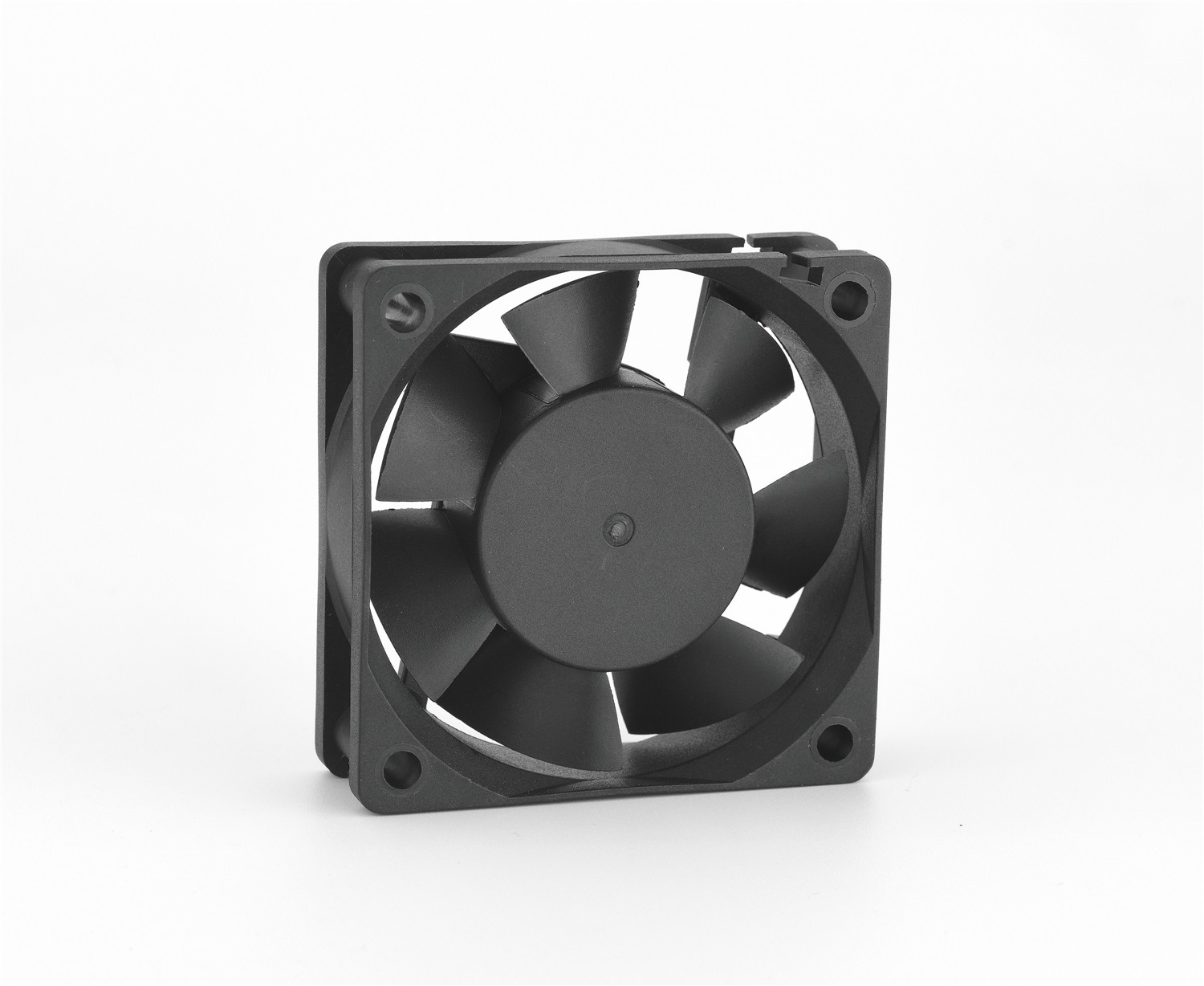 Even at high back pressure,the DFH6025B fan operates at optimum efficient .The series of new DFH6025B fans starts at a size of 60 mm. They are used to cool automation equipment such as variable frequency drives and robot controllers, LED displays, power modules for 5G mobile network infrastructure, electronics in video streaming servers, or data center equipment.More power, less noise.
The new DFH6025 fans have the same dimensions as their predecessors but with aerodynamically optimized impellers and housings. the new generation delivers more power with less noise.
Sophia Xie

Manager
Email: sales21@d-fan.com.cn
Tel: +86 0769 8366 0708
Phone: +86136 1272 3275
Web: www.d-fan.com.cn